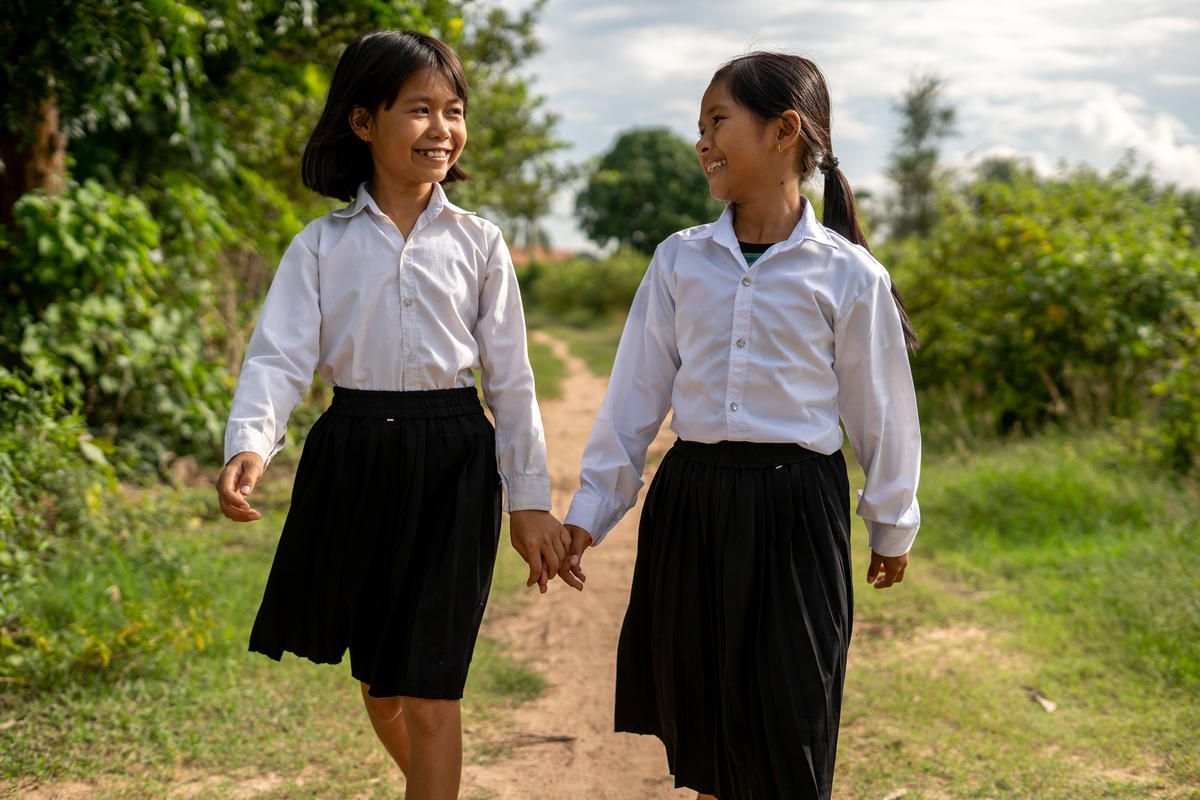 Welcome to a new year! It feels good to have 2020 behind us. And while some of last year's problems are still present, there's light at the end of the tunnel! During a difficult 2020, many of us found purpose and meaning in doing what we could to help others around the world. In fact, World Vision advocates took thousands more actions than in a usual year, making sure Congress heard their voices via emails, calls, and even tweets about the issues facing children and families in extreme poverty around the world.
Unfortunately, the COVID-19 pandemic has only exacerbated many of the problems that families in extreme poverty have to deal with. In addition to the economic instability that many around the world are struggling with, children in extreme poverty and/or fragile settings also now face increases in child labor, child marriage, and other forms of violence. At the same time, they have more obstacles to getting back into the classroom, if their schools are even able to reopen yet. And already-struggling health systems in these places may have been put under even more strain by the pandemic.
That's not great news, obviously. But you can do something about it.
Here's a preview of our issues to advocate for in 2021. Learn more about them below, then come back throughout the year to stand with us in speaking out for God's justice for those in the greatest need.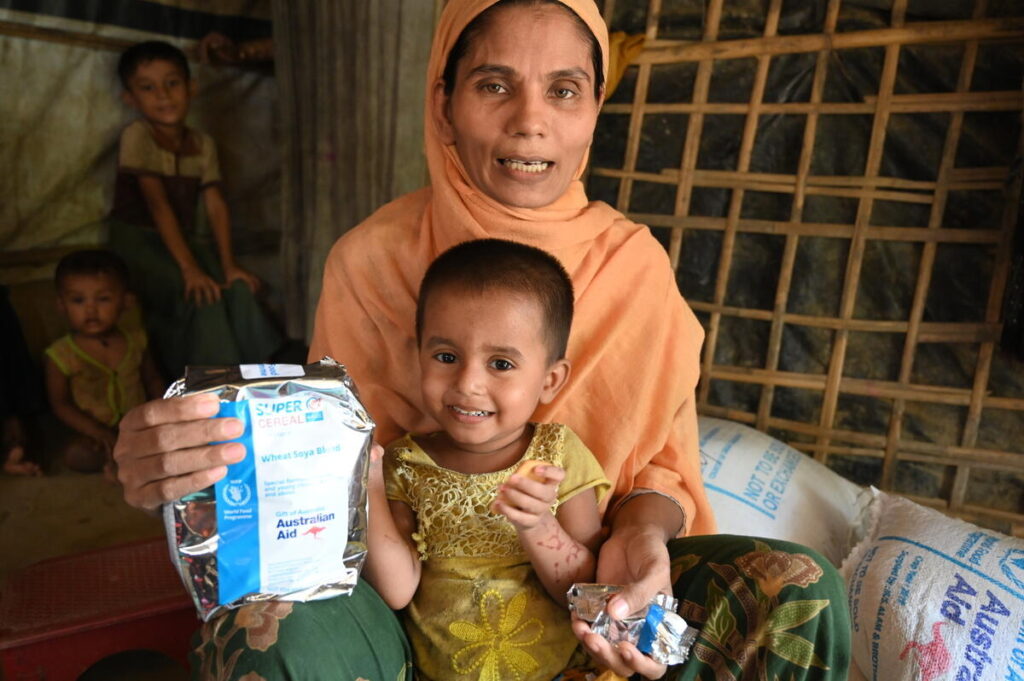 Foreign assistance
From January to April, Congress takes part in the budget appropriations process. That means they're making big decisions about the U.S. budget, including poverty-focused foreign assistance. That funding is less than 1% of our country's federal budget, but it provides clean water to rural communities, vaccines to prevent diseases, life-saving aid during disasters, and so much more. (Because of the pandemic, this funding will be especially critical for helping communities in extreme poverty recover.) And to reach as many kids as possible, World Vision implements U.S. foreign assistance funding alongside our sponsorship programs, multiplying our long-term impact.
Take action: Protect foreign assistance!
Child labor
152 million children around the world are exploited through child labor. Instead of studying in school or playing with friends, these children are picking crops, working in factories, or doing other tasks that are totally inappropriate or dangerous for kids. And as the COVID-19 pandemic keeps children out of school and financially impacts already-struggling communities, child labor rates are on the rise.
But there's hope: The United States' International Labor Affairs Bureau, or ILAB, has a proven track record of success in preventing child labor around the globe.
World Vision's mission is to make sure all children "have life, and have it to the full" (John 10:10). Child labor deprives children of that fullness of life, stripping them of safety, health, and opportunities. That's why World Vision and other humanitarian organizations use ILAB funding to prevent child labor.
Take action: Protect ILAB funding!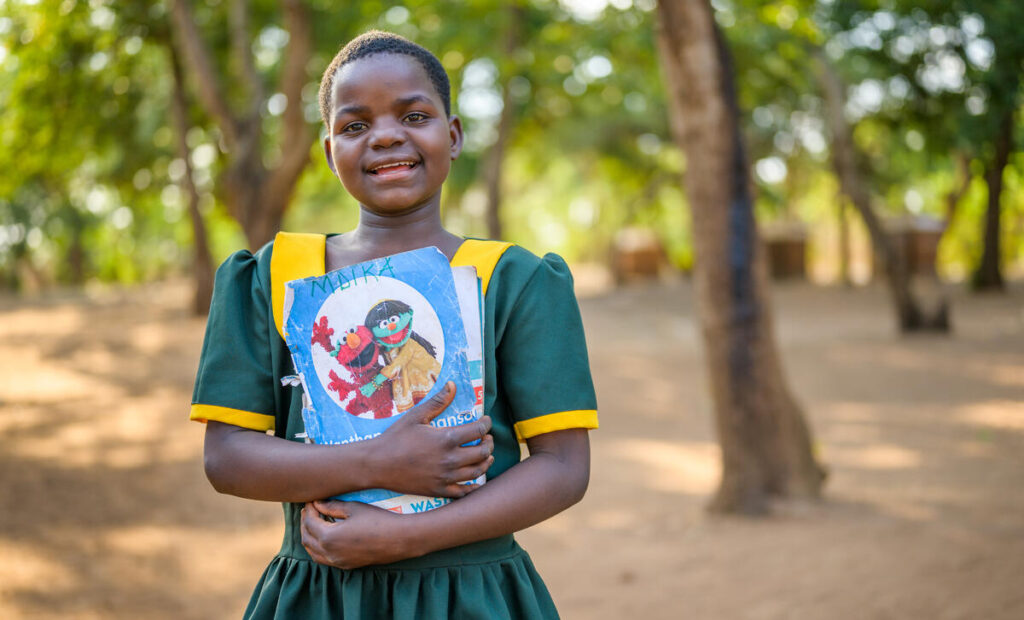 Child marriage
Did you know that the U.S. has helped make big progress in addressing child marriage globally over the last 15 years? However, experts estimate that lockdowns, school closures, and financial strain of COVID-19 will drive up rates of child marriage.
In addition to continuing cycles of poverty and violence, child marriage often puts girls' health, education, and future livelihoods at risk.
There are many foreign assistance programs– some implemented by World Vision — that focus on preventing child marriage and meeting the needs of already-married girls. To truly make progress in ending child marriage, foreign assistance funding for programs like these must be maintained.
Take action: Help end child marriage!
Maternal and child health

Having a baby should be a blessing, not a death sentence. But for families in the developing world, malnutrition, pneumonia, and malaria can make the process more fraught than it needs to be. God wants fullness of life for every child — and all moms deserve the right medical care to safely deliver and nurture their babies.
Since 1990, child and maternal mortality has decreased by half, largely due to U.S. funding for nutrition, global health initiatives, and investments in cost-effective, evidence-based programs for mothers and children. But every year, 5.3 million children under 5 and 300,000 women still die from causes we can prevent.
Every March, members of Congress have a chance to co-sign a letter affirming the importance of funding for mother and child health through organizations like World Vision.
Take action: Visit the World Vision Advocacy site again in March to learn more about how you can help!
International disaster assistance
The U.S. responds to an average of 65 disasters in more than 50 countries each year. Until 2020, many of us in the United States hadn't faced a crisis like the COVID-19 pandemic.
But imagine if we'd had to face COVID-19 without clean water to wash our hands, enough food to eat, or access to basic vaccines to protect us from even more dangerous diseases. For millions of people around the world, this is a daily reality.

The disaster assistance account (which is part of U.S. foreign assistance) helps provide for immediate needs, strengthen health systems, provide clean water, and help families to overcome disasters. Now more than ever, we understand why investing in the health and safety of our world is both wise and compassionate.
Take action: Speak up for foreign assistance, including disaster assistance.
Set reminders for yourself to act on these issues to advocate for in 2021. Or, join our weekly newsletter list below to hear about the latest advocacy needs as they happen!
Top image: Nita and her friend Yuri walk together in their village in Cambodia. (©2010 World Vision/photo by Chris McFarlane)