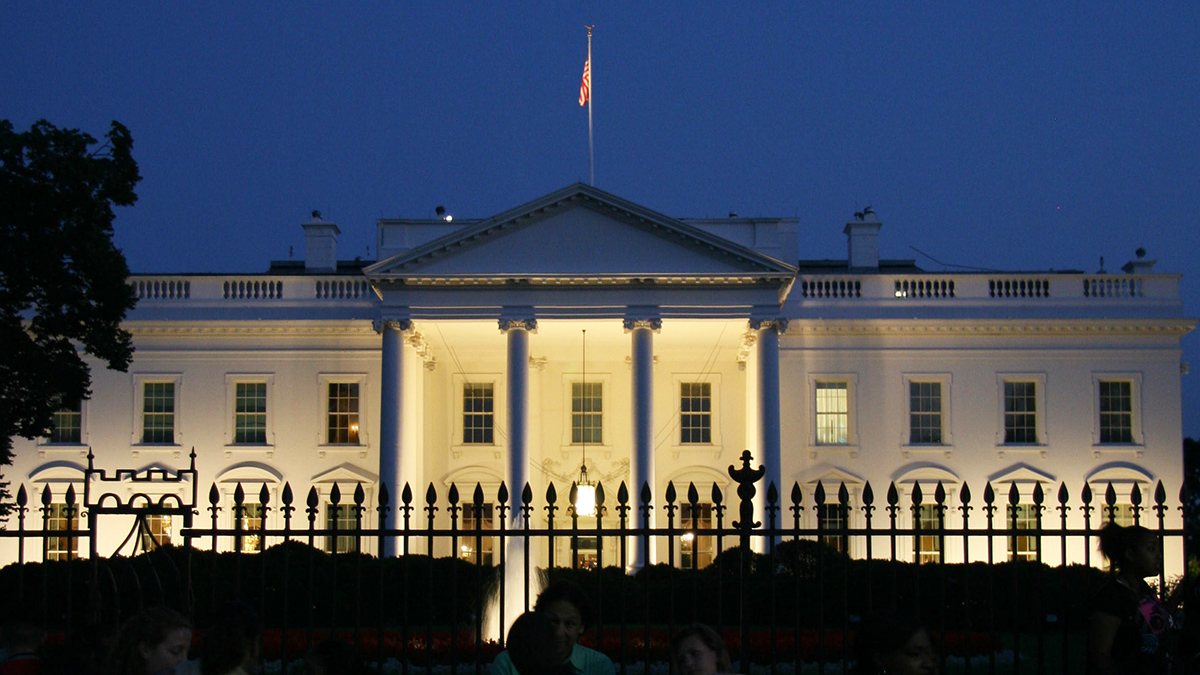 World Vision Advocacy's Government Relations Director Lisa Bos shares how the 2020 election results will impact World Vision's work for vulnerable children around the world. Estimated read time: 3 minutes.
World Vision doesn't engage around political campaigns and our advocacy work is very bipartisan – we work with both Republicans and Democrats and we want them to work together. So while elections certainly have an impact on how our issues might be approached differently when there is a change in the White House or Congress, we know we will have both opportunities and challenges as we seek to advocate for policies that make the world a better, safer place for children regardless of who holds political power.
We also remember where ultimate power lies – with our Creator! Whether you are pleased or disappointed in the results of the election, we take comfort that God's will is being carried out.
How this election was unique
The election itself was remarkable – incredible voter turnout across the country showed that Americans care about the decisions being made by their government. Despite the COVID-19 pandemic, many people came in person on election day and many more who voted in-person early waited hours in long lines to vote. We all owe an immense debt of gratitude to the volunteer election workers (including some World Vision staff!) who ensured that polling locations were open and votes were counted.
What happens next?
As the country moves toward the presidency of Joe Biden, World Vision is looking at how his approach to international development and the role of the United States in humanitarian responses may impact our work.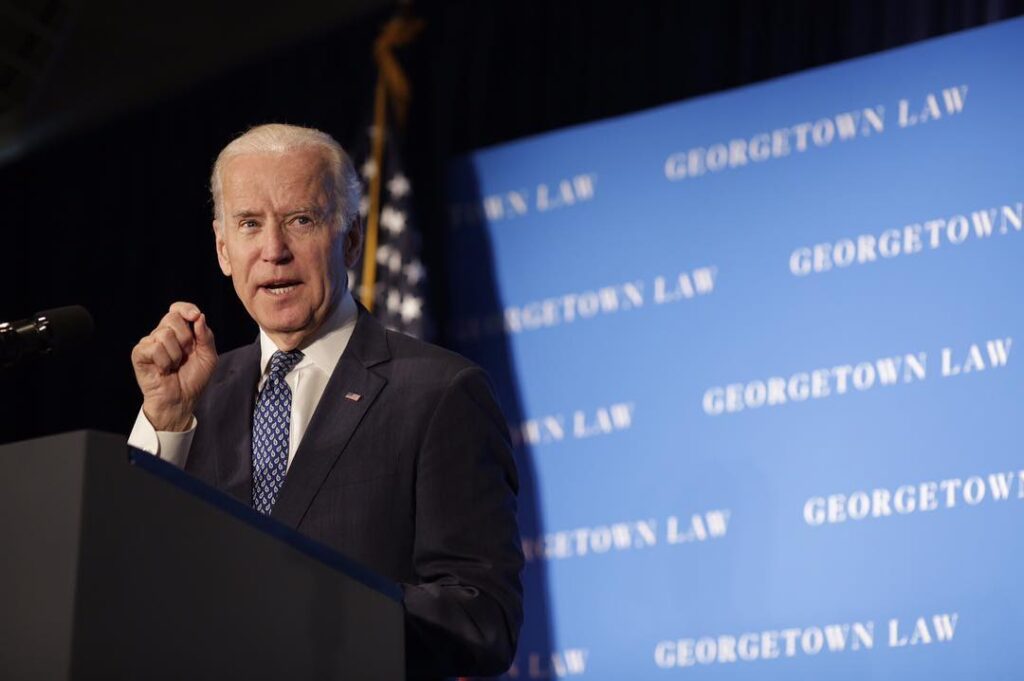 For one, President-elect Biden served on the Foreign Relations Committee during his time in the U.S. Senate and traveled extensively, so he comes into office with a deep understanding of foreign policy.
We would also expect more support from his Administration for international funding for the COVID-19 pandemic response, including funding to respond to long-term impacts on child health, child protection, and food security. During the campaign, President-elect Biden also indicated that the issue of gender-based violence would be a priority.
While we know we won't agree with the Biden Administration on every issue, we look forward to raising the voices of vulnerable children to him to influence the policies of his Administration.
What about Congress?
In Congress, Democrats will remain in the majority in the House of Representatives. In the Senate, there will be an equal split between Republicans and Democrats with Vice President Kamala Harris casting any tie-breaking votes. Regardless of the Congressional make-up, bipartisanship will be what we hope and pray for. 
Given that the majority in the House is small, and the Senate will be evenly divided, the two parties will need to work together to get things done. This is where World Vision's long-standing work with both parties will bear fruit and we hope that our advocates can work alongside us to be voices of encouragement, reconciliation, and collaboration on Capitol Hill.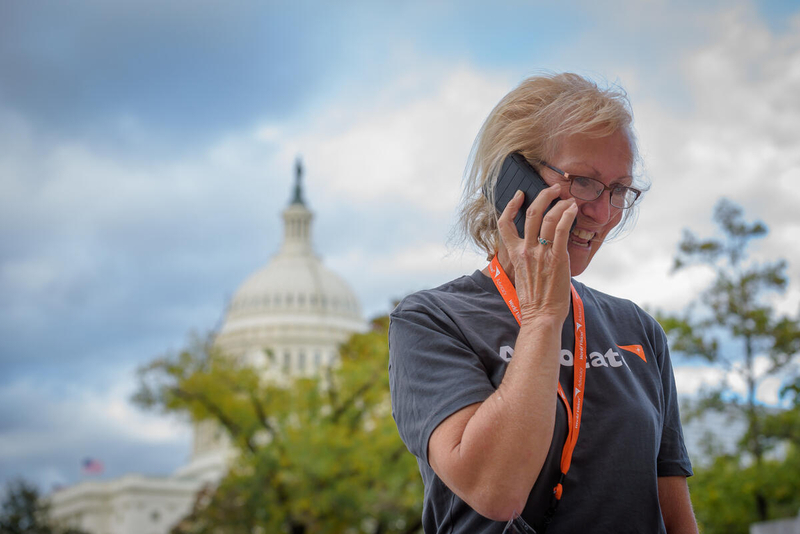 Advocacy is more important than ever
And this is where issues around international poverty and foreign assistance could have some advantage – where there might be disagreements around how to approach some challenges facing our country, the issues of concern to World Vision tend to be very bipartisan.
But we know we also have a lot of work to do. Every two years, every member of the House is up for reelection as is 1/3rd of the Senate. Add to that the number of members of Congress who chose not to run again for reelection, and we have a significant number of new members of Congress that need to be educated on global poverty issues. Our experience has shown that these new members of Congress come to their new jobs with a spirit of service and we are excited to discover ways to show them God's heart for the poor.
So as we look to 2021 we do so with a sense of hope as we focus not on what divides us but on what brings us together: our vision for every child, life in all its fullness; our prayer for every heart, the will to make it so.
Will you join us?
We need passionate voices speaking on behalf of children around the world to help us influence the policies of this new Administration and Congress. Sign up below to become a member of our Online Advocate Network and hear about the latest advocacy opportunities as they happen:
Top image: The White House in Washington, D.C. (©2008 World Vision/photo by Cassie Rausch)