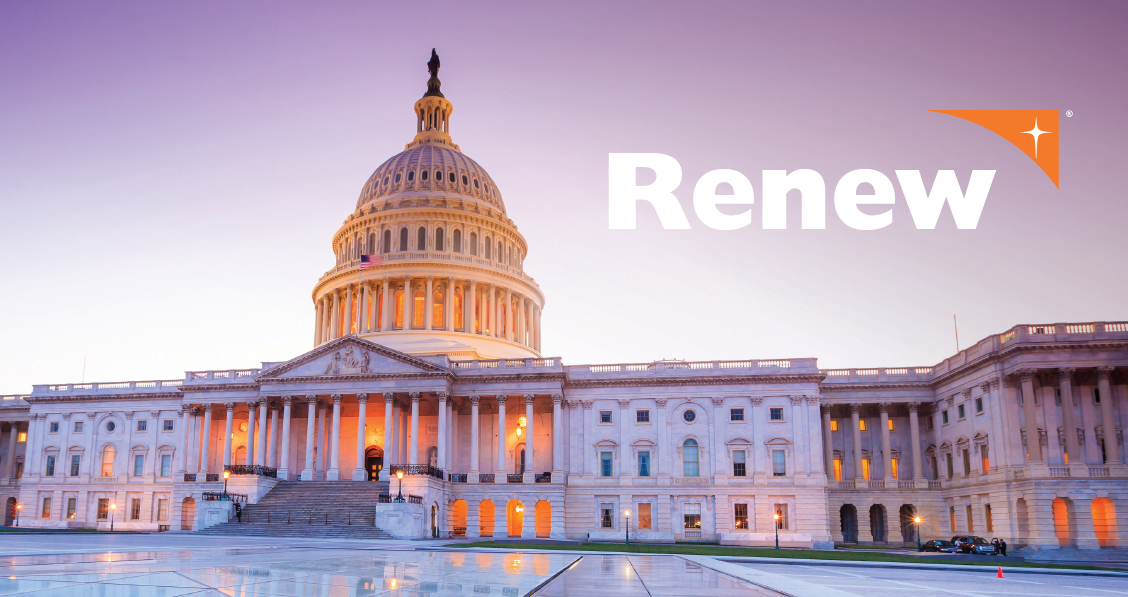 Thank you to everyone who joined our big event last week on March 5! If you attended the event, you are able to rewatch it again and again for an entire year. If not, here's a quick recap of what you missed and what's next for our advocacy against child marriage!
Breakout Sessions
Though the main event didn't start until 4 p.m. PT/7 p.m. ET, the day also included two incredible breakout sessions.
In the morning, Senior Policy Advisor Barrett Alexander spoke with Stephanie Hammond, former acting Deputy Assistant Secretary of Defense, about understanding humanitarian assistance in our current pandemic.
Later, Rev. Dr. Alexia Salvatierra provided biblical advocacy training that stems from her experience as a passionate advocate and an assistant professor of mission and global transformation at Fuller Seminary.
The Main Event
The main event began in the evening and was divided into three sections. But to kick us off, worship leaders Kari Jobe and Cody Carnes inspired us all with a moving set of worship songs. Then, author and spiritual leader Danielle Strickland spoke about reimagining advocacy.
Refuse Injustice:
Through the words of expert speakers and panelists, we learned why gender equality is critical in the fight against global poverty and how advocacy can create change. We heard from Dola, an advocate in Bangladesh who fought child marriage in her community, as well as from U.S. government and NGO leaders who are working to empower girls across the globe.
Reimagine Advocacy:
Think advocacy is only for professional lobbyists? Or that political divisions are impossible to overcome? These sessions reminded us that God can work in the halls of power, and He's given us influence to steward for His glory. Through the opening words of Danielle Strickland, as well as Rev. Dr. Alexia Salvatierra, Sen. Marco Rubio, and a discussion with Representative Chrissy Houlahan, we learned about what it looks like to advocate uniquely as people of faith.
Redefine Generosity:
Renewal starts with us and moves out into the world. U.S. Senate Chaplain Barry Black spoke about understanding why justice is an essential aspect of God's redemptive work in the world.
Film screening
The night concluded with a screening of the award-winning short film, Messania's Story. The filmmakers and producers were on hand to answer audience questions after the show!
Now what?
We invite you to take action! Go to our Action Center to learn more about these critical issues and how YOU can use your voice to create powerful change around the world.