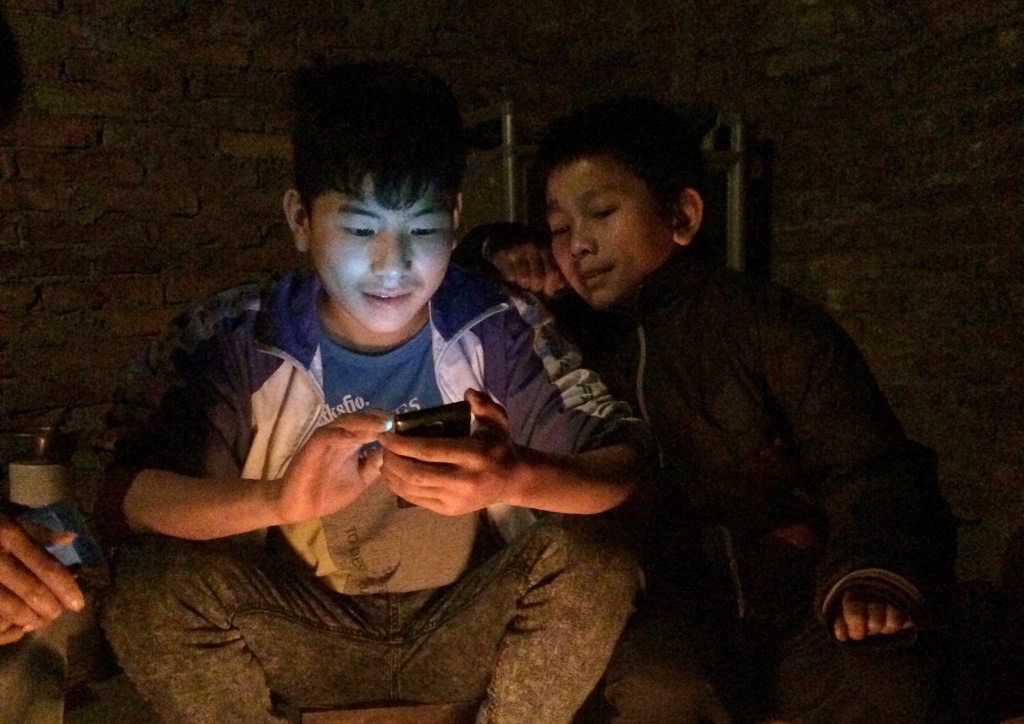 Many advocates want to increase their impact, but don't know where to start. Doing more does not have to be overwhelming — there is an easy way to grow your impact at your fingertips! Use social media to engage your friends and family in advocacy and reach members of Congress in ways that emails and phone calls can't.
Whether you are using social media to influence your members of Congress or to educate your network, here are some tips to get you started:
You don't have to be an expert. Many people think they can't advocate because they don't know enough about policy, but that should not stop you — your voice matters! The most important thing is to focus on your passion for the issue. World Vision's Advocacy Team can provide information and links, graphics and photos to share, and even drafts of social posts directed to your members of Congress to guide you, as long as you bring your passion to the issue.
Share your story. Always remember that one of the most important parts of your advocacy is sharing why you care — make it personal and help members of Congress and your social network understand why they too might care about the issue. Making yourself known as a constituent to your members of Congress on social media is also helpful, connecting your story with your profile and adding a personal touch that email can't. You never know when your story will touch or inspire someone else!
Do your research. Check out our resources page to read fact sheets, read blogs, or join our conference calls to learn about the different issues you can advocate for. Sure, you don't have to have all of the facts — and no one expects you to be an expert, but the more you know, the better equipped you are talk to others about why passion should translate into action. Whenever you advocate, and especially when you encourage your network to advocate, make sure you understand the basics of what you are supporting. If you have questions you can't find the answer to, reach out — we are happy to help!
Don't be afraid to tag people. While a blanket advocacy ask on your social media feed is good, be willing to think about who in your network might care about the issues you care about. Tag them and you are more likely to get their attention, plus your reach spreads further. Many of their friends will see the post too. You can also tag your members of Congress (who all use social media). By tagging your members of Congress and making an ask publicly you may get other people to share their support also, multiplying your impact and finding new people to add to your advocacy network. To find your members of Congress on social media, go to their contact page on their website (in most cases lastname.house.gov or lastname.senate.gov), which will have links to any social media accounts they use.
Don't be afraid of a conversation. Though it may seem intimidating to put your opinion out there in support of a piece of legislation, it can open up good conversations around poverty, foreign assistance, and our biblical call to advocacy to speak out against injustice. Opening up a conversation is the best way to help people understand why these issues matter to you and that anyone can make a positive impact.
.Remember to thank people. Whether it is your friends and family who let you know that they took action or your member of Congress acknowledging your post or supporting a bill, everyone likes to be thanked. It is also a great way to continue the conversation and positively reinforce any action that took place. Plus, everyone enjoys being appreciated!
Photo: © 2015 World Vision