You are an advocate for justice around the world. Grow with others who share your calling. 
Join your fellow Volunteer Advocates in our nation's capital October 16-17, 2019 for World Vision's Volunteer Advocacy Camp! 
» Strengthen your understanding of how U.S. policies impact life-saving development programs worldwide.
» Connect with others who share your passion for a world where all children flourish.
» Advocate together with other Volunteer Advocates on Capitol Hill.

This intimate event is open only to members of the World Vision Volunteer Advocate Community, but all experience levels are welcome. As you prepare to join us, we expect you to be actively developing relationships with your members of Congress so you can build upon this when you come to D.C.!
We look forward to seeing you there – reserve your spot now!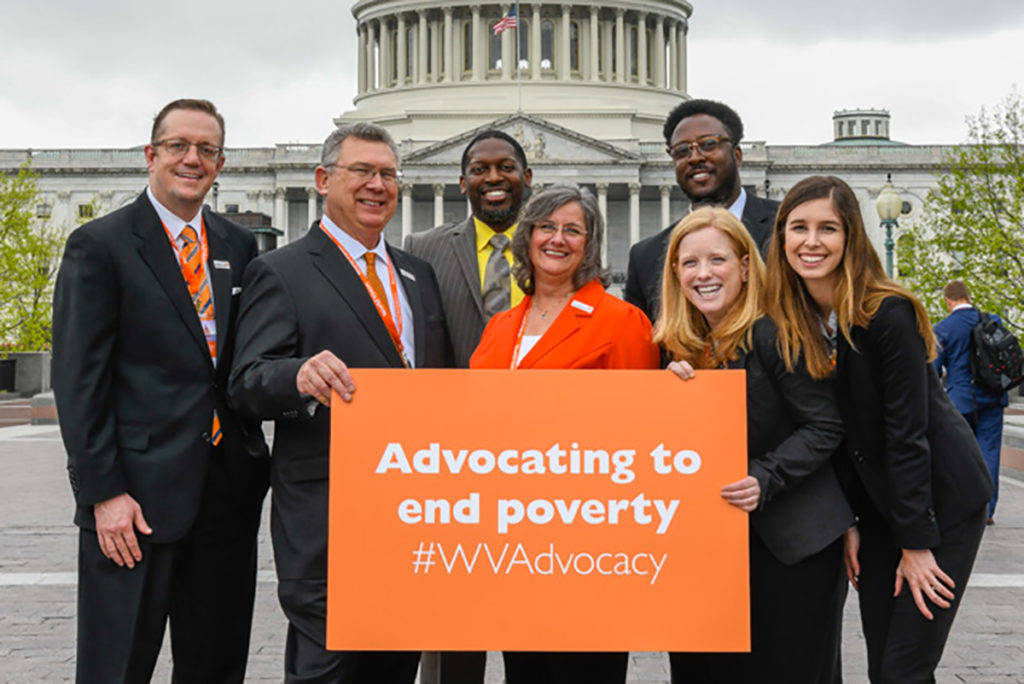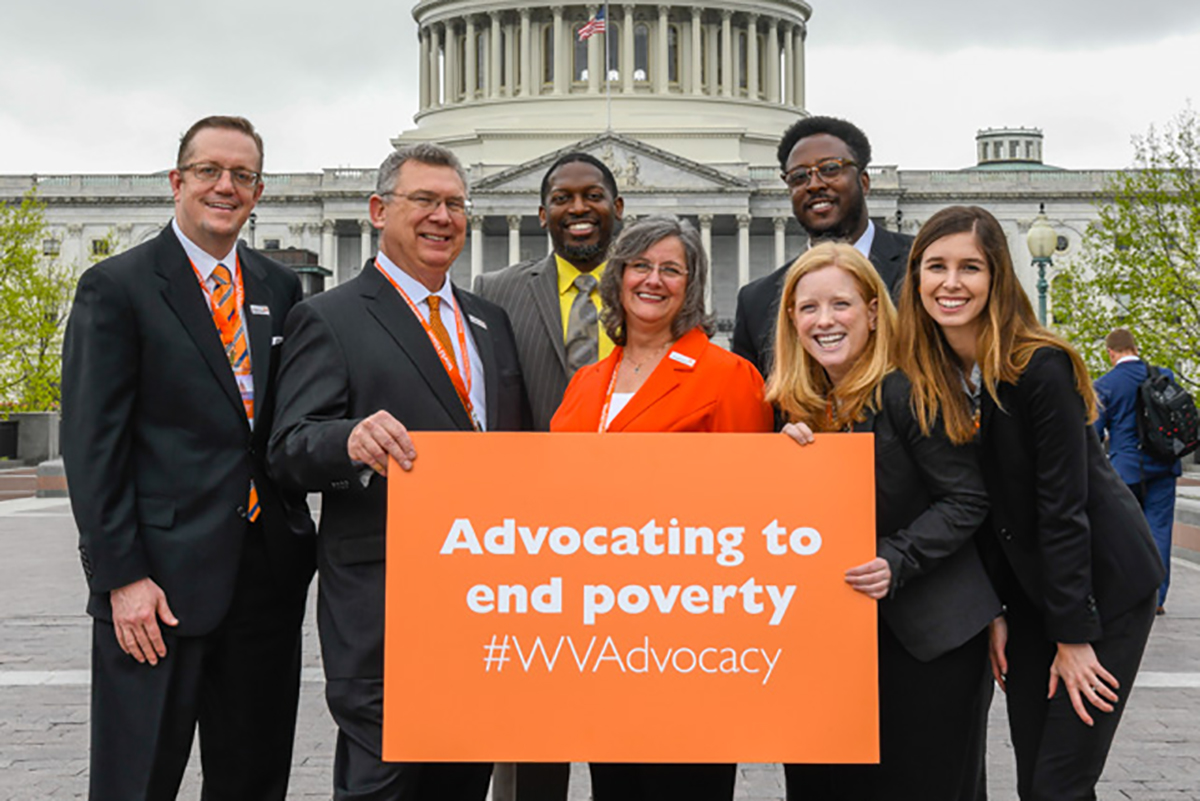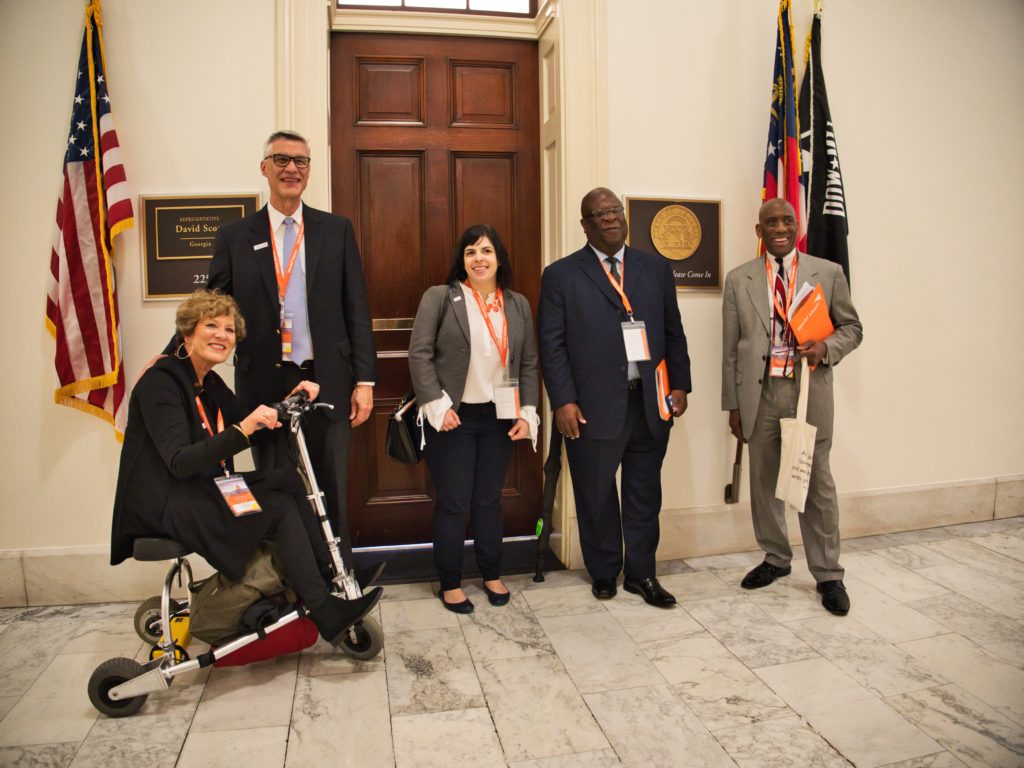 WHEN?
Wednesday, October 16 – Thursday, October 17, 2019
(Registration due by September 13, 2019)
WHERE?
World Vision D.C. Office
300 I Street NE, Washington, D.C. 20002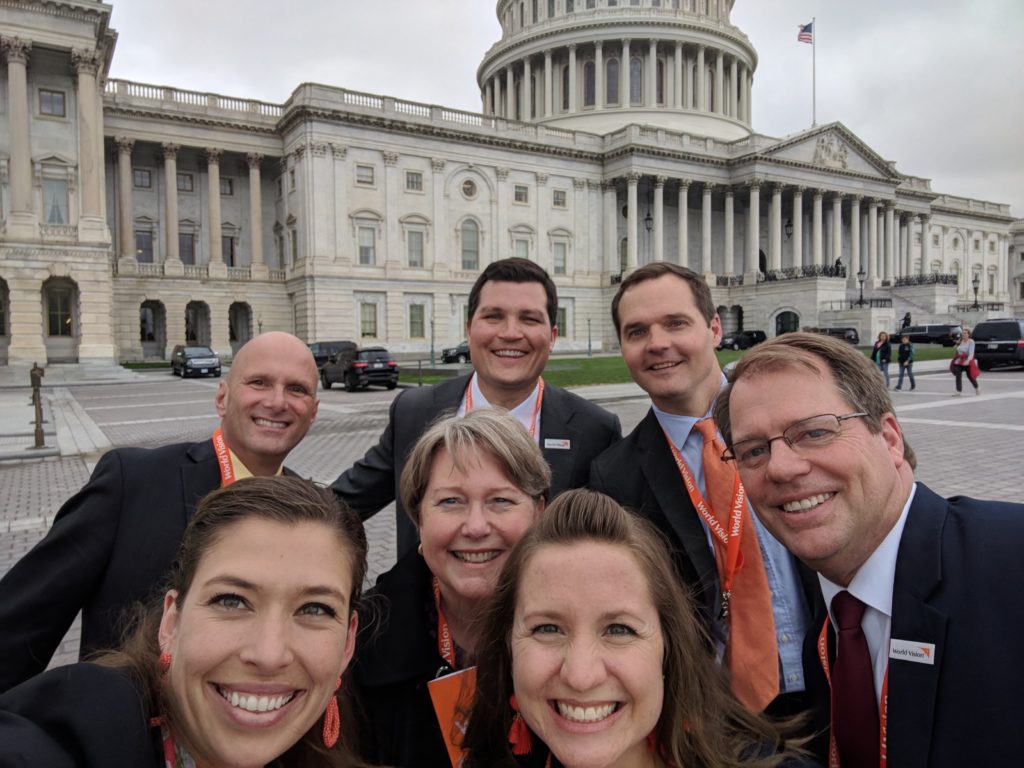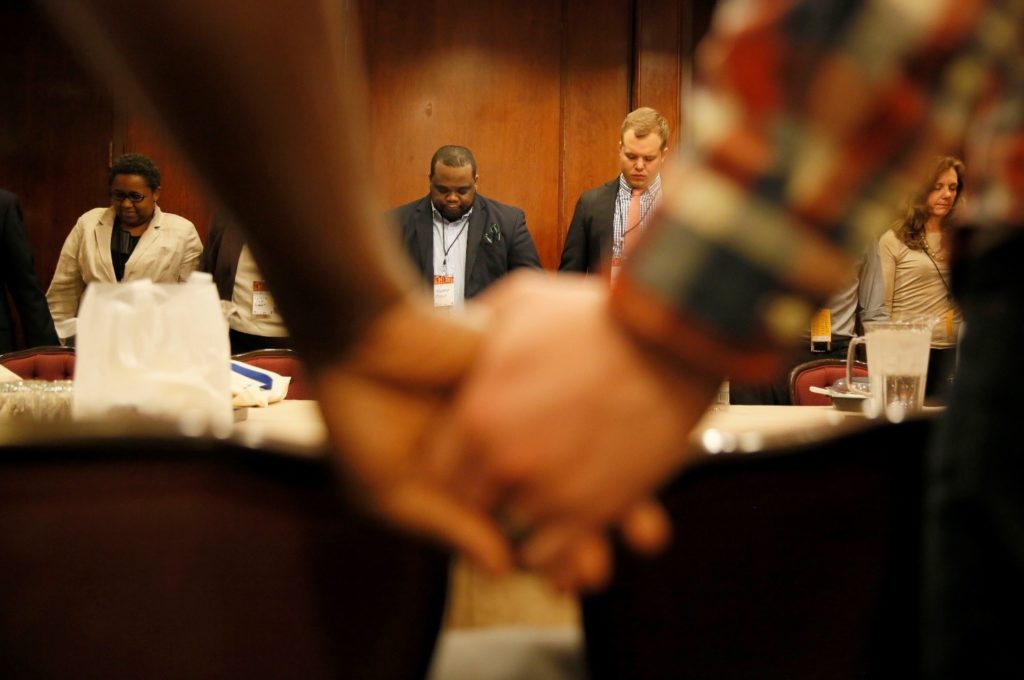 This will be our first Advocacy Camp – but we've been training advocates for years! Here's what others have to say about advocacy events with World Vision:
» "It was a tremendous learning experience for me. I got to see just how indispensable our country is in bringing about global change. It also helped me see how indispensable my personal influence is." – MyRon from Cleveland, OH
» "This trip made the political process more accessible to me. The best part was being part of a group of like-minded people who shared a passion and even a calling to work toward justice, especially for the poor in other countries. [We can't] underestimate the privilege and power that we have as American citizens. We have a responsibility to let our leaders know that we care about others around the globe." – Ruthi from Fullerton, CA
» "As anyone knows who has attended a conference or gathering with World Vision staff, the time together will be extremely well spent being educated and encouraged. The congressional visits are empowering to see how effective in-person meetings can be, but also meeting other Christians in one's region who have a calling to speak out for the 'least' is both gratifying and fun! I would highly recommend the experience." – Denise from Charlotte, NC