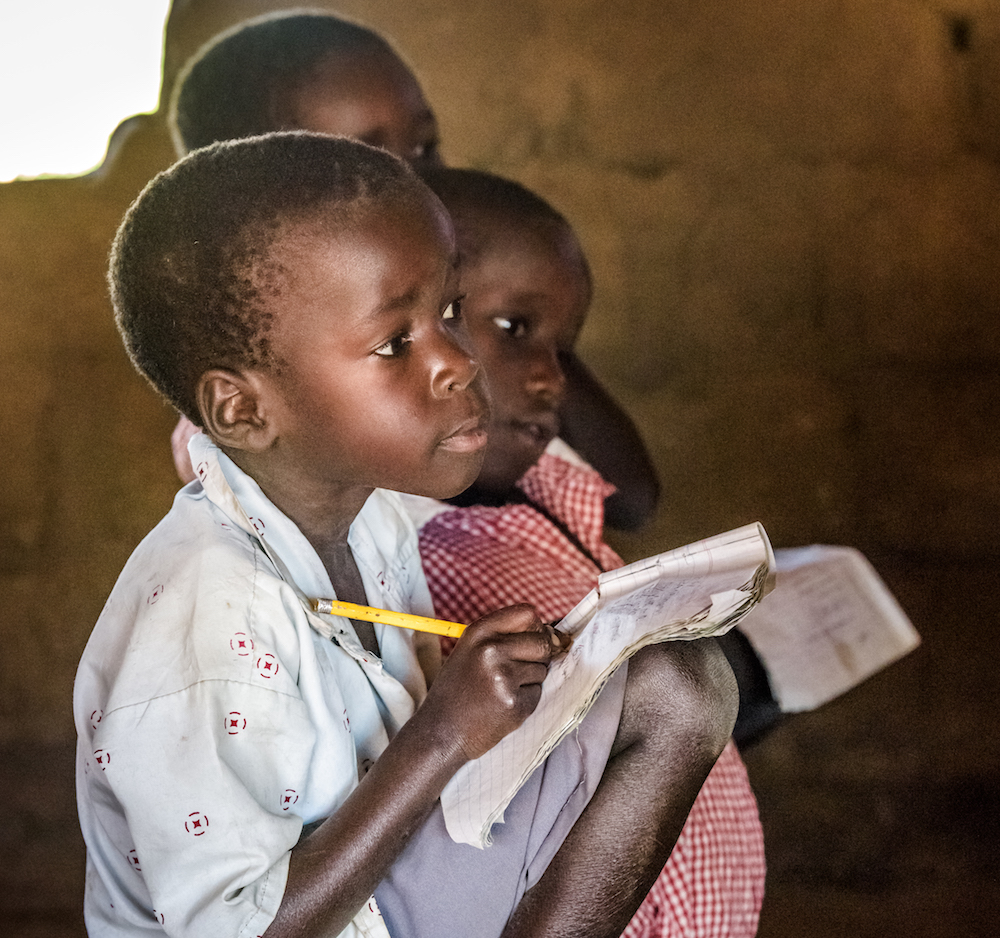 Question: A couple of weeks ago we asked you how many people in the world are hungry and food insecure. Forty-five percent of you answered correctly with 815 million. This week's question is related: Is the number of people who are hungry in the world rising or falling?
Answer: The number of people who are hungry in the world is rising. In 2015, 777 million people suffered from chronic hunger. Today, that number is up to 815 million, affecting 11 percent of the world's population – and reversing a decade-long trend in hunger decline.
This unfortunate trend is largely being driven by conflict, fragility, and climate shocks such as floods, droughts, drastic temperature changes, and other events. World Vision works, often with the support of the U.S. government, to build community resilience through education and empowerment so they can withstand harmful events.
There is hope. Experts believe that it is possible to end hunger by 2030, but the world needs to pay attention. It is essential to support programs that build up small-scale farmers, including women. Conflict and fragility need to be addressed more robustly, and U.S. foreign assistance cannot be subject to cuts. To learn more about how you can speak out for these things, visit our issues page!
Last week's answer
Earlier this week we asked a question about fleeing violence. How did you do?
The answer was  44,400 and 31.8 percent of you answered correctly!