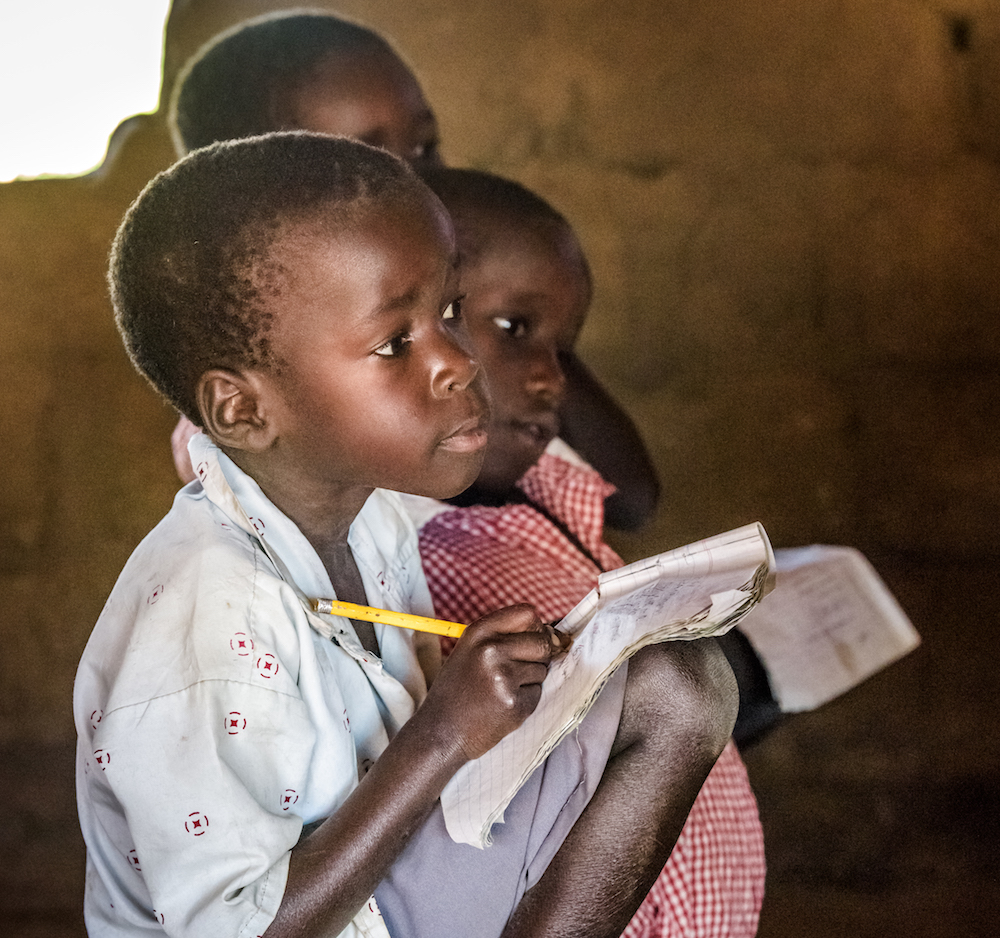 Question: True or False? While the U.S. government respects the work, religiously-affiliated organizations cannot directly receive U.S. government dollars and U.S. foreign assistance cannot directly fund work with faith-leaders.
Answer: False! The United States Agency for International Development (USAID) believes that working closely with faith–based stakeholders is critical to the success of USAID's mission. These efforts are coordinated through USAID's Center for Faith and Opportunity Initiatives (CFOI).
The U.S. government realizes that faith-based communities have unique influence in terms of their network, presence in hard-to-reach communities throughout the world, and their moral voice. Faith-based organizations play a significant role when the U.S. responds to global health crises, including –
The President's Emergency Plan for AIDS Relief (PEPFAR): Faith-based communities have helped create an accepting atmosphere for HIV/AIDS patients, made health information relevant to their congregations, and provided medical and social support to orphans and vulnerable children.
The 2004 Indian Ocean Tsunami: The Christian community was very quick to mobilize their churches, providing a significant amount of volunteers quickly. In addition, these groups remained present after many aid organizations had left.
Polio eradication in Northern Nigeria: Faith leaders have worked with communities to counter misconceptions about, and distrust of, the Polio vaccine.
The Ebola response in Sierra Leone and Liberia: Inter-faith initiatives helped to spread accurate information about the disease and faith leaders were critical in changing behaviors, including burial practices, that increase spread of the disease.
Last week's answer
Last week we asked a question about global hunger.How did you do?
The answer was 815 million and 45 percent of you answered correctly!