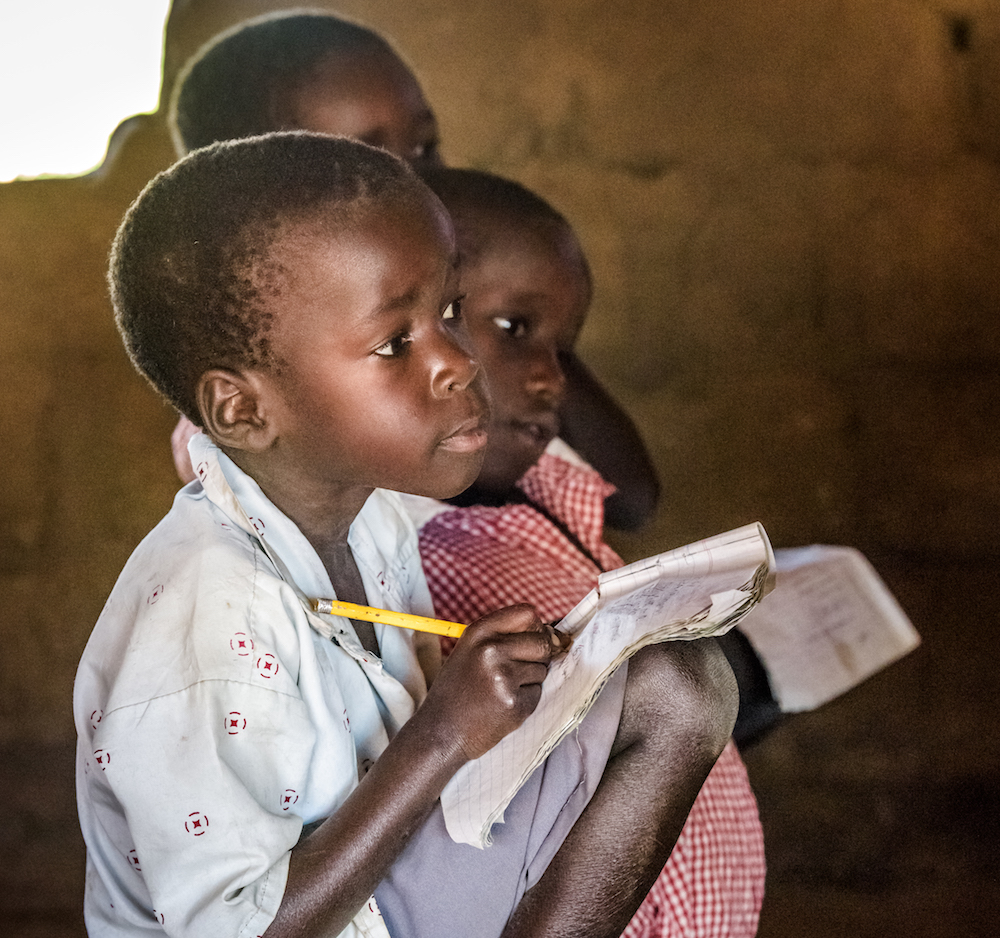 True or false?: The majority of U.S. foreign assistance goes directly to other governments so they can distribute it to their countries as they see fit based on experience?
Answer: False!
In 2015, only 37 percent of U.S. foreign assistance went directly to other governments, and this includes for governments to help with distribution – for example, distributing U.S. goods after a natural disaster. The remaining 63 percent bypassed governments altogether. Here is the breakdown:
Twenty-six percent went to NGOs, such as World Vision, so they could use their expertise to implement programs.
Twenty percent went to multilateral organizations, organizations made up of participation from three or more countries. Examples of multilateral organizations include  The Global Fund to fight AIDS, Malaria, and tuberculosis, and the Food and Agriculture Organization (FAO).
The roughly remaining 18 percent went to other types of organizations, including U.S. universities and research institutes.
This is the first in our new weekly trivia series! Check back next week for another question and to see how many people answered the above question correctly.