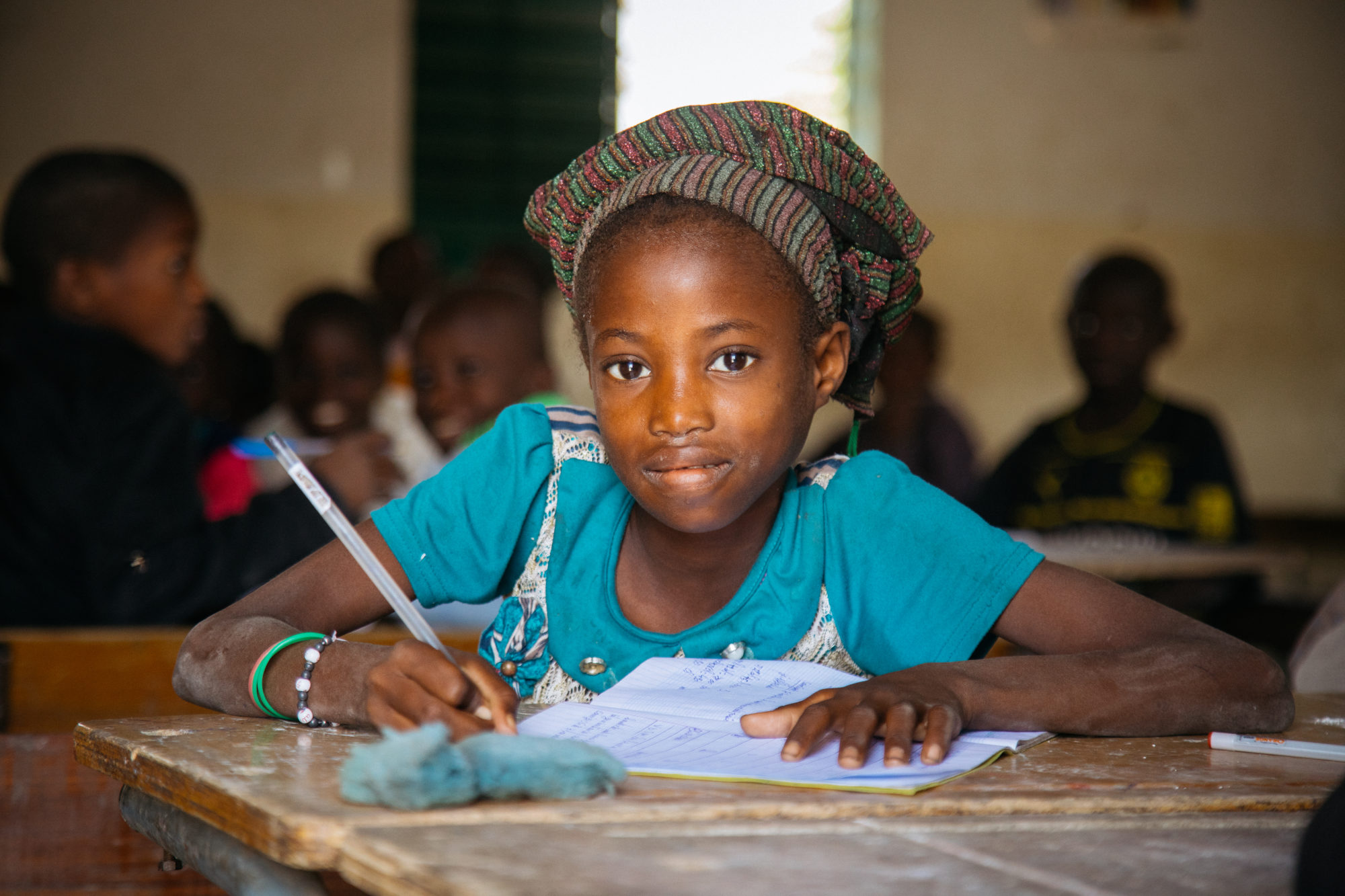 You have something to say. We want to help you say it. Our Use Your Voice form is the perfect way for you to start a conversation with your members of Congress – about anything. Our tool will use the information you enter to help you discover who your elected officials are and find their contact information. After you select who you want to send it to, and enter your text, we will send your message directly to your Senators' or Representative's office on your behalf. Their reply will come to the email you supply.
Here are some reasons you may want to reach out:
You heard a story on the news that concerns you and you want to ask if they can act.
You want to introduce yourself.
You want to share the types of issues you care about, such as extreme poverty, and ask them to be involved.
You saw an interesting article, report, or resource and you want to share it with them.
You want to thank them for an action they took.
You want to follow-up on a previous message you sent.
You want to pray for them or share a Bible verse.
This form is your blank slate. Remember, your members of Congress work for you! Many members of Congress also share faith in Christ and are curious about what their voters care about. If you want them to represent you in Congress, it is important to let them know what to stand for.
On our issues page, you can find specific legislation that World Vision is working on and contact your members of Congress. But, if you want to go one step further, talk about something different, or just make your voice known, go for it!
What do you want to say to your member of Congress?
**When you submit your details, you agree to receive occasional updates about World Vision's campaigns. You can unsubscribe at any time.