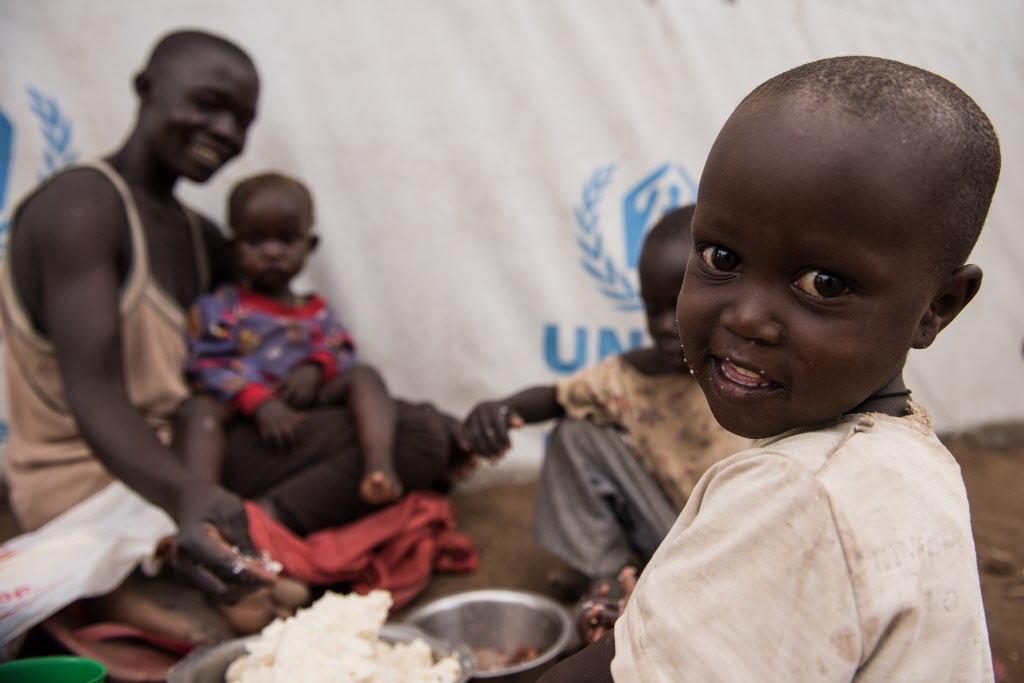 A Global Day of Prayer to End Famine is taking place on May 21, 2017, declared by organizations around the world including World Vision. More people are facing famine today than any time in modern history. Millions more risk starvation from drought and food shortages.
More than 20 million men, women, and children face famine in the world today.
Famine has been declared in areas of South Sudan. Somalia, Nigeria and Yemen are on the brink of famine.
Millions in Kenya and Ethiopia are suffering from drought and food shortages.
1.4 million children are severely malnourished. If left untreated, more than one-third of these children will die from starvation and disease.
The Church has a unique voice in making a difference during this unprecedented period of suffering.
One Day to Come Together
Join us in prayer on May 21 and invite others to do the same. You will be a part of a community coming together from different countries, communities, traditions, and languages. Click here for resources for yourself, church, small group, and to use on social media.
Photo: Amadru's body language changed as soon as a World Vision staff offered to help get the meals for her. © World Vision