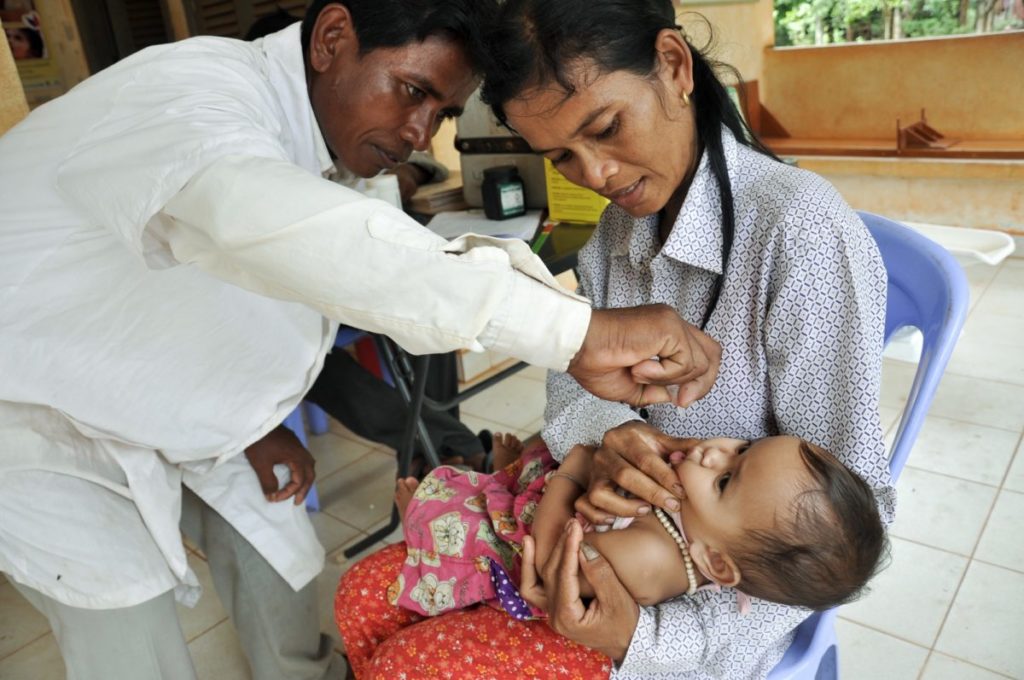 By Aaron Brose
What is the Reach Every Mother and Child Act of 2015 and why is it important?
The Reach Every Mother and Child Act of 2015 (Reach Act) is a bold, bipartisan, policy initiative that will accelerate action by the United States to assist developing countries to reach the goal of ending preventable maternal, newborn, and child deaths by 2035. Since 1990, under-five deaths have dropped from 12.7 million per year to 5.9 million in 2015. While we celebrate this great progress, there are still over 16,000 children that die every day from mainly preventable and treatable causes. At the same time, nearly 300,000 women die each year due to complications during pregnancy or childbirth. These preventable deaths occur mostly in the developing world where access to basic health services is very limited or non-existent.
What is the expected impact and who will it affect?
The Reach Act will work to improve the lives of the poorest and most vulnerable around the world. The bill calls for scaling up evidence-based and cost-effective solutions while requiring a coordinated U.S. government strategy to save the lives of vulnerable mothers and children. It will help countries respond to health needs in their own communities, providing sustainable care for all. The Reach Act also establishes a permanent Maternal and Child Health Coordinator at the United States Agency for International Development (USAID), who will work to ensure global health targets for women and children are being met.
What will the Reach Act mean for World Vision field staff?
Our World Vision country offices work closely with their respective Ministries of Health and U.S. government partners to ensure the needs of the most vulnerable people are being met. World Vision staff are on the front lines in the communities we serve, working to improve the lives of mothers and children. The Reach Act provides a needed US Government strategy that will improve the coordination of all the humanitarian, government, and local partners involved, from the national to community level.
How much will the Reach Act cost U.S. taxpayers?
The Reach Act includes no new spending. It will work with existing funds to improve, target, and prioritize access to life-saving, cost-effective, and evidence-based interventions that improve mother and child survival.
Why is this the best way the U.S. can help support moms and babies?
World Vision, along with a group of more than 20 partner nongovernmental organizations and faith-based organizations, has supported the Reach Act through the entire legislative process in Congress – from writing, based on evidence seen in the field, to helping edit, and finding bipartisan support. This bill will strengthen the mission of World Vision as it will directly build a better world for children.
How can people help?
You can call or email your member of Congress and let them know you support the Reach Every Mother and Child Act. Getting this bill introduced is only the beginning, it will take many voices to help to save the lives of mothers and children worldwide!
Photo: Basic health checkup and immunization for mother and child activities in one of World Vision's supported health care centers, named Ta Lart, located in Phnom Sruch District, Kampong Speu province. World Vision has cooperated with health care staff to improve quality health for community people in Phnom Sruch district. ©2013 World Vision/ photo by Sopheak Kong